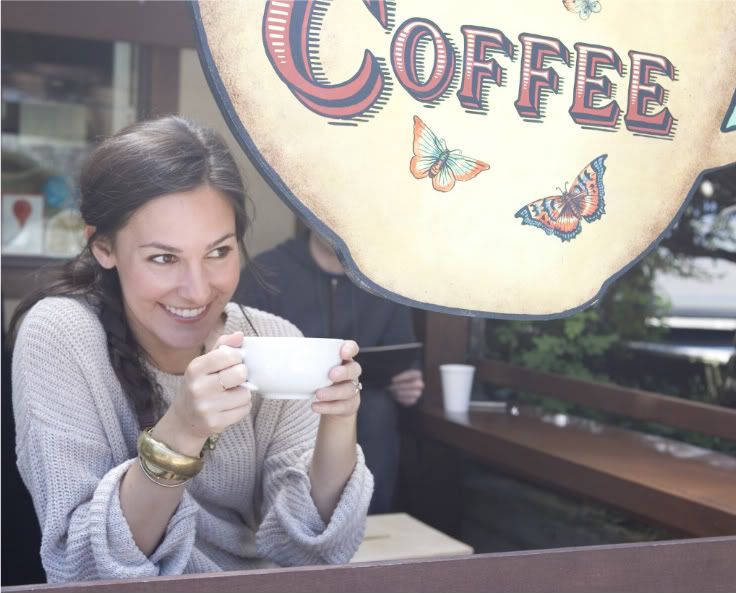 Welcome to Kelley Maria! I am Kelley and I live in Portland Oregon with my husband, Matt. After 8 years of dating, we got engaged and married! See our wedding featured on Hey Gorgeous! I started this blog in 2010 when I was laid off from my interior design job as an attempt to focus on the positive aspects of my life. I created this place as a way to focus on the joys of life, in the midst of a time when I felt lost and confused about my future. Kelley Maria is a way for me to gather inspiration and share ideas on everything I love - food, fashion, design...
I currently work as an interior designer and have a little side project with my mom - a leather bracelet and belt company - Kelley Maria.
It is my hope that those who visit Kelley Maria will leave feeling good about themselves and about life. Although life is not perfect, it is possible to see beauty in the midst of a storm.