On our way to Yellowstone National Park, we decided to take the slightly longer scenic route through Jackson Hole, WY because I have always wanted to pay this cute little town a visit. Our detour lead us through the Grand Teton National Park as well, which was a total bonus seeing as we found some...ehem, well I will leave the surprise for the end.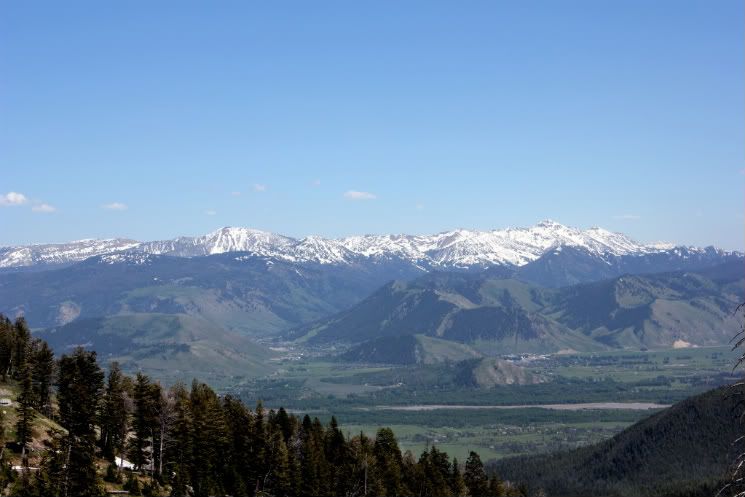 We were tired of eating Subway so we stopped at this place to eat. Bomb cheeseburger.
If you go to Jackson Hole - go to Cafe Genevieve and get the burger.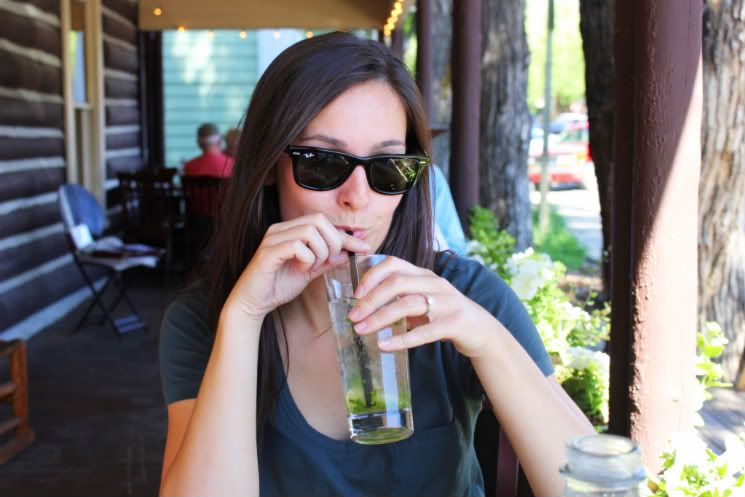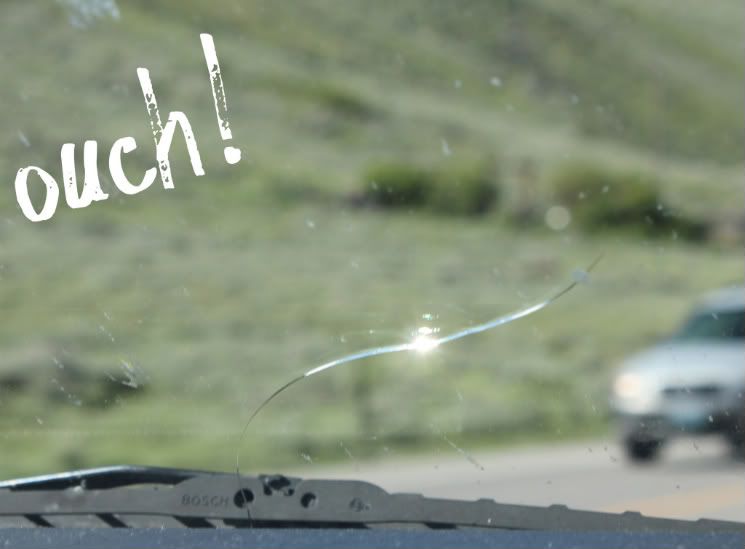 As we were winding our way through Grand Teton National Park, we noticed a whole bunch of cars pulled over on the side of the road. Everyone was out of their cars and taking photos. Matt insisted that we pull over and check out what everyone was looking at. I grabbed my camera and we climbed up the hill that was overlooking a meadow to see.....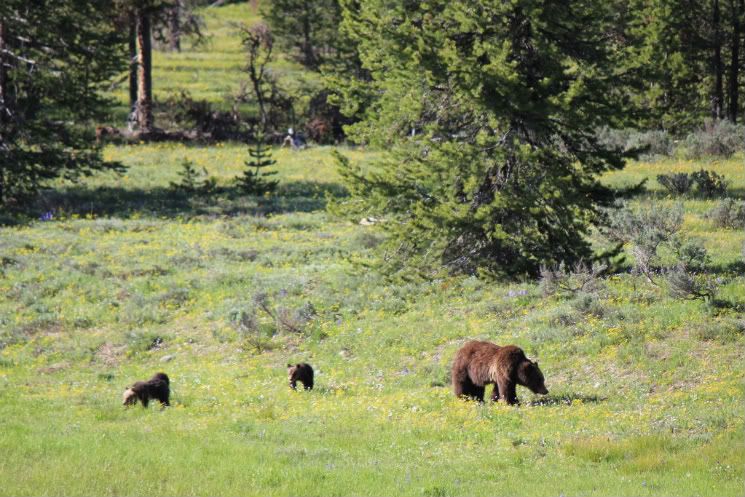 Mama Grizzly Bear and her three cubs!
The two on the left were playing the whole time, unaware of the hundreds of people watching.
Mama Bear however, knew we were there and did not look happy to see us.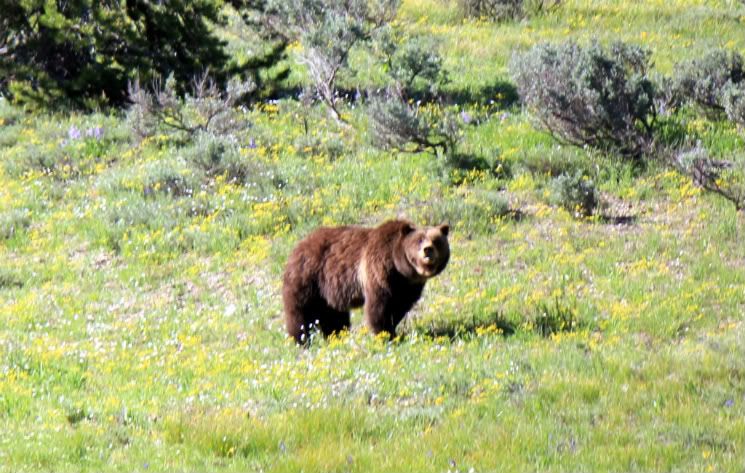 I should mention that I was not as close to the Grizzly bears as it appears in these photos. My lens allowed me to take close up photos that I also cropped in order to zoom in even more. Just as we were leaving, the Rangers showed up and quickly told everyone to back away and get in their cars. Yikes! Check back soon for the next part of our road trip!
images (c) kelley maria